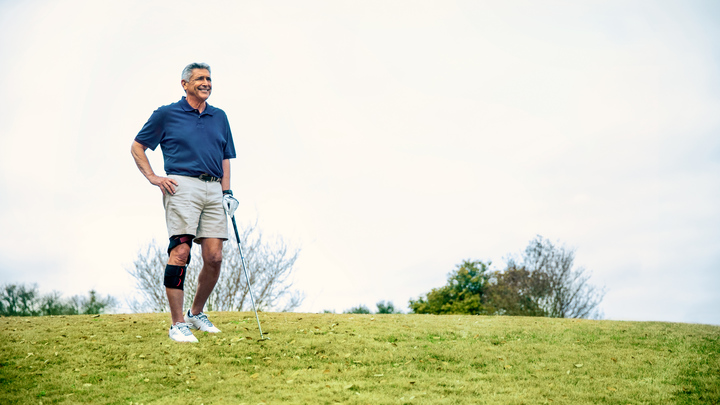 The Agilium Forte relieves the knee based on the classic 3-point principle and can help to alleviate pain.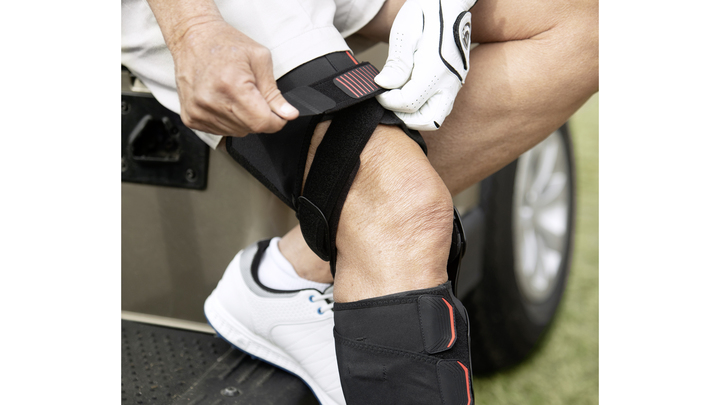 You can put on and take off the Agilium Forte while sitting down using three individually adjustable, numbered flaps on the calf and thigh. The flaps can be adjusted flexibly for a good fit on your leg.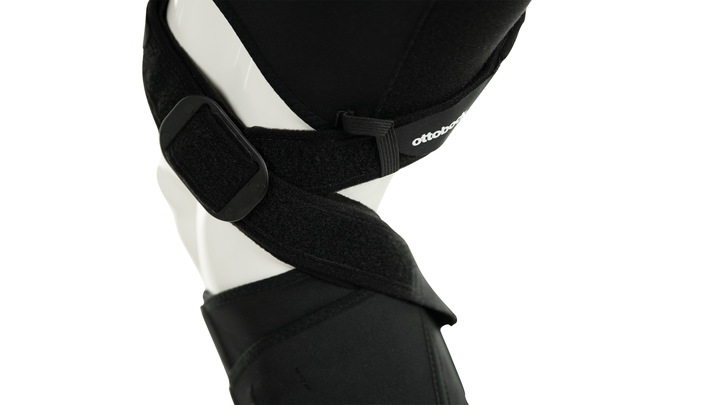 The contact pressure of the fabric flaps can be individually regulated using the Y-shaped strap (dynamic Y system).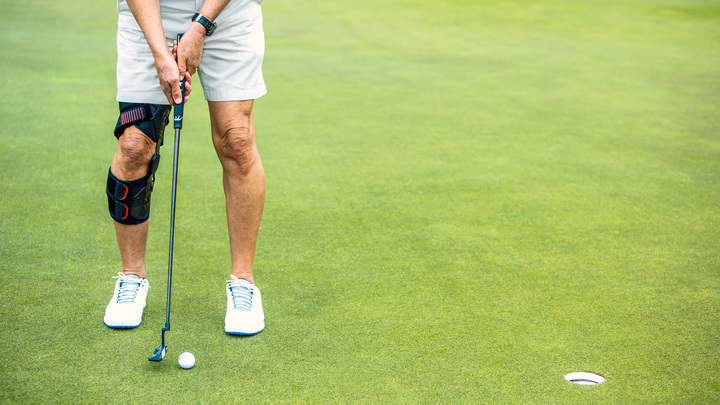 After speaking with your doctor, you can wear the Agilium Forte while playing sports as well. We share training tips in our Agilium Move exercise programme.
Osteoarthritis of the knee
Symptoms of osteoarthritis of the knee include pain on the medial or lateral side of the knee. This is caused by degeneration of the cartilage due to malposition or excessive strain on the knee joint. Braces like the Agilium Forte relieve the knee joint and are used together with medication and physiotherapy to treat osteoarthritis. Find out more about this condition here.
| | |
| --- | --- |
| Indications | Arthrose |
| Groupe d'utilisateurs | Adultes |
| Applications | Renforcement & Soutien |
| Principes de fonctionnement | Solutions mécaniques |
| Fabrication | De confection |
| Famille de produits | Genou ostéoarthrite |