28U33
-
Ankle-Foot orthotics
WalkOn Lateral
| | |
| --- | --- |
| Terms and conditions | Stroke, other, Multiple sclerosis, Neurological disorders |
| User group | children, adults |
| Applications | Custom orthotics, Bracing & Support/ (OTS) |
All specifications
WalkOn Lateral – lightweight support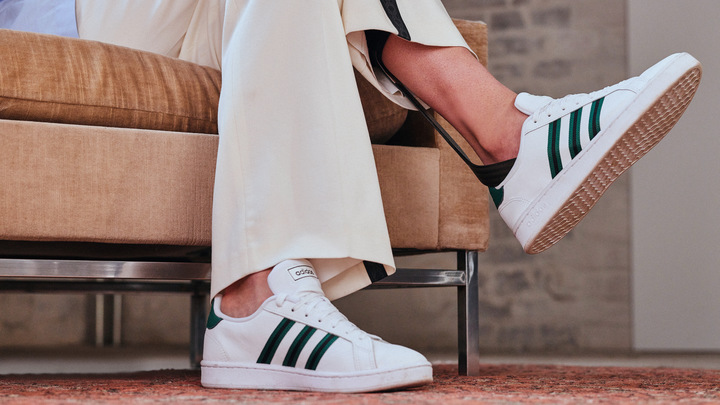 The orthosis fits in any shoe that provides support. You only need to make sure that the shoe has a reinforced heel. To put on the orthosis, position the WalkOn Lateral in the shoe and then slide your foot in.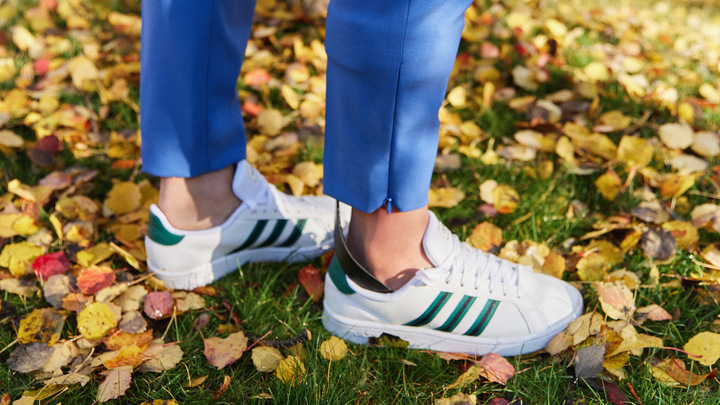 The WalkOn Lateral is lightweight, slim and discreet under clothing. A removable calf pad makes it even more comfortable for you.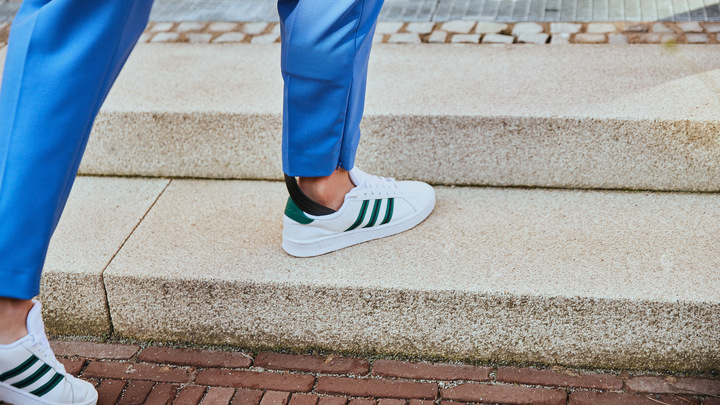 The WalkOn Lateral enhances your safety by supporting and lifting your foot during the swing phase while walking. This reduces the risk of catching the tip of your foot on carpet edges or uneven ground.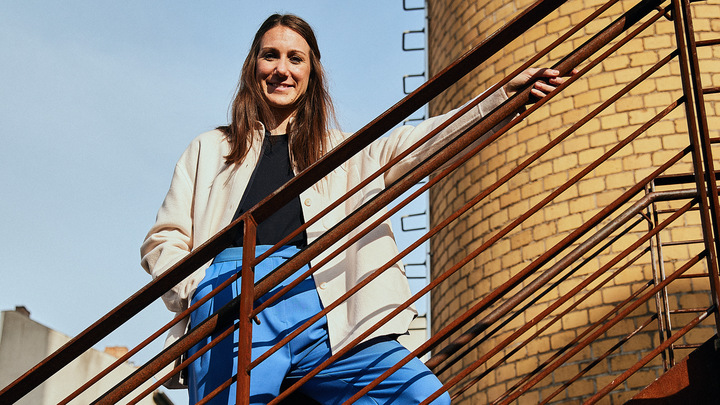 The special material of the WalkOn Lateral stores energy when you step down with the heel and releases it again during the foot's rollover movement. This makes your gait more natural, whether you are walking slow or fast and no matter how much weight you are putting on the foot.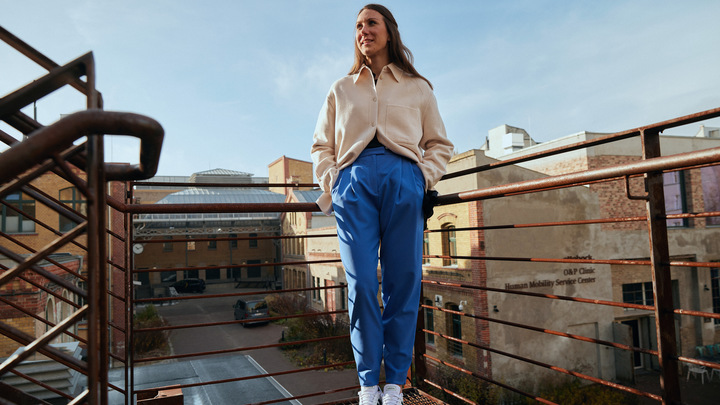 You move naturally with the WalkOn Lateral during the day. For example, when you crouch down or climb stairs, you can put a natural load on the forefoot. The WalkOn Lateral is perfectly suited for many everyday activities.
Learn about the different leg and knee orthoses, how to wear orthoses, and more.
| | |
| --- | --- |
| Terms and conditions | Stroke, other, Multiple sclerosis, Neurological disorders |
| User group | children, adults |
| Applications | Custom orthotics, Bracing & Support/ (OTS) |
| Production | Assembled |
| Material | Carbon |
| Article number | Shoes size men | Shoes size women | Shoe size europe | Side | Height |
| --- | --- | --- | --- | --- | --- |
| 28U33=L24-27 | 7.5/8.0 - 10.0 | 7.5/8.0 - 10.0 | 24-27 | left (L) | 20.5 cm |
| 28U33=L27-30 | 10.0 - 12.5 | 10.0 - 12.5 | 27-30 | left (L) | 24.0 cm |
| 28U33=L30-33 | 12.5 - 2Y | 12.5 - 2Y | 30-33 | left (L) | 27.0 cm |
| 28U33=L33-36 | 2Y - 4Y/4.5Y | 2Y - 4Y/4.5Y | 33-36 | left (L) | 29.5 cm |
| 28U33=L36-39 | 4.0 - 6.5 | 5.5 - 8.0 | 36-39 | left (L) | 32.5 cm |
| 28U33=L39-42 | 6.5 - 9.5 | 8.0 - 11.0 | 39-42 | left (L) | 35.0 cm |
| 28U33=L42-45 | 9.5 - 11.0 | 11.0 - 12.5 | 42-45 | left (L) | 37.0 cm |
| 28U33=L45-48 | 11.0 - 13.5 | 12.5 - 15.0 | 45-48 | left (L) | 39.0 cm |
| 28U33=R24-27 | 7.5/8.0 - 10.0 | 7.5/8.0 - 10.0 | 24-27 | right (R) | 20.5 cm |
| 28U33=R27-30 | 10.0 - 12.5 | 10.0 - 12.5 | 27-30 | right (R) | 24.0 cm |
| 28U33=R30-33 | 12.5 - 2Y | 12.5 - 2Y | 30-33 | right (R) | 27.0 cm |
| 28U33=R33-36 | 2Y - 4Y/4.5Y | 2Y - 4Y/4.5Y | 33-36 | right (R) | 29.5 cm |
| 28U33=R36-39 | 4.0 - 6.5 | 5.5 - 8.0 | 36-39 | right (R) | 32.5 cm |
| 28U33=R39-42 | 6.5 - 9.5 | 8.0 - 11.0 | 39-42 | right (R) | 35.0 cm |
| 28U33=R42-45 | 9.5 - 11.0 | 11.0 - 12.5 | 42-45 | right (R) | 37.0 cm |
| 28U33=R45-48 | 11.0 - 13.5 | 12.5 - 15.0 | 45-48 | right (R) | 39.0 cm |